Projects
Renovation of Emils Darzins Music School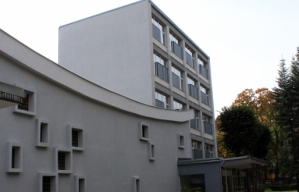 Client: Emil Darzins Music School
General contractor: YIT Celtnieciba Ltd.
Location: Kalnciema Street 10/12, Riga
Project duration: May 2012 – October 2012

Emils Darzins Music School is a school for particularly gifted students. It is a national secondary vocational arts training institution. During its existence it has provided a significant contribution to Latvian culture: graduates of the school are playing in professional orchestras and chamber ensembles, leading and singing in choirs, working as teachers in Jazeps Vitols Latvian Academyof Music and at other universities, music schools and other educational institutions.
On October 17 of this year, we completed simplified renovation on Emils Darzins Music School with the aim of improving energoefficiency of the building. The project was co-funded by the CCFI, i.e. Climate Change Financial Instrument (in Latvian KPFI – Klimata pārmaiņu finanšu instruments). Simplified renovation provided insulation jobs at three interconnected buildings: the concert hall with the main entrance and lobby, teaching body and the gym.
Apprime Ltd. as one of subcontractors performed following works: insulation of the entire building plinth, finishing of all windows, doors and internal openings of the showcases after assembly of new windows, showcases and doors, restoration of stained glass windows as well as dismantling of the old ventilation system and construction of new system in the concert hall, insulation the entire building exterior walls with rock wool, decorative plastering and painting in total of 2900sq.m. Works were organized in such a way as to allow the school to start the new school year this fall, as well as to ensure smooth learning process every day.
The project resulted in decreased heat consumption and improved learning environment in the school.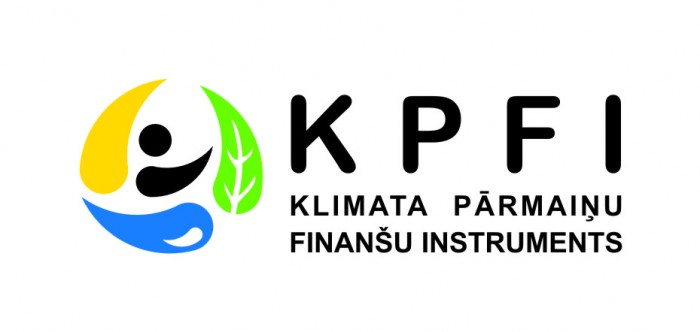 Services: